Hey, thanks for being here.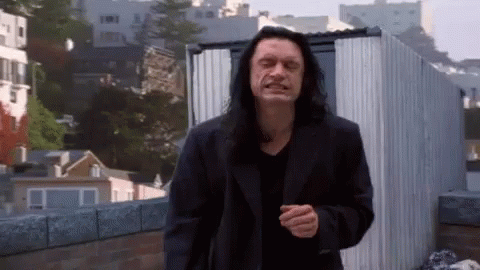 The book is delivered via e-mail because I want to get to know my first readers and be helpful, if I can. You can reply and ask me specific design questions or request something that you think the book is missing.
This is not a newsletter subscription.
I'll do this until there are a few of us, and then we can see about opening a subreddit or Facebook group. Baby steps.